Scope of supply - Mechanical Parts


Electrical apparatus
(Low-, middle- and highvoltage)

Drives + Motors
|
Mechanical parts
|
Electronic components
|
Consumables
Repair and maintenance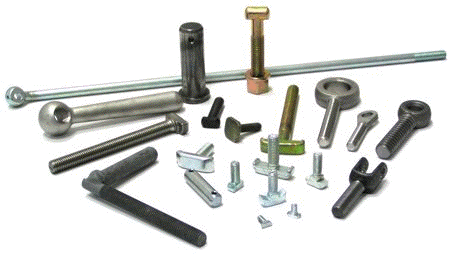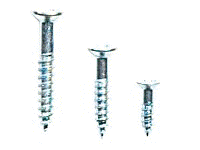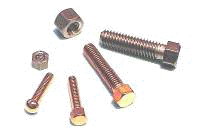 • Bearings (SKF, FAG, INA, NSK, Torrington, and others)
• Screws and nuts
• Fans
• Springs
• Forged items
- shafts
- rings
- die forgings
• Castings
• Valves, armatures
- Butterfly valves
- Solenoid valves
• Spindles
• Stainless steel pipes
• Steel both Carbon and Stainless (plates, bars and profiles, tubes)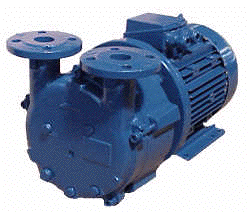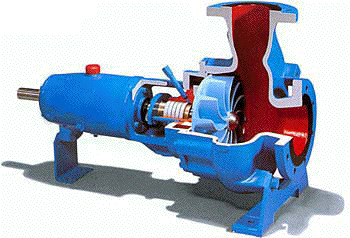 • Pumps
• Colour, varnishes,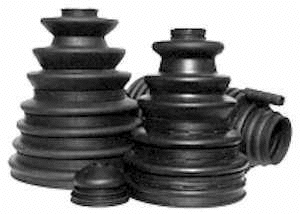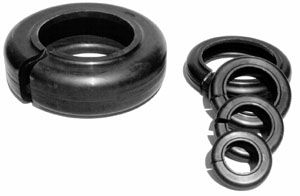 • Rubber parts
- bellows
- O-rings
- K-rings
- sealings
- metal, rubber combined parts
• Tools
- Used workshop machines
- Toolings for workshop machines
These are examples only.
We can supply from an even wider range of electrical, electronic and mechanical equipment,
and shall welcome all enquiries.
Above mentioned products are available from the leading manufacturers worldwide.


Let us have your requirement - you shall not be disappointed !!